A bike that competes with the highest price electric bikes on the market with carbon disc brakes both from...
Front suspension by default with the option of rear suspension and various motor sizes depending on the rider.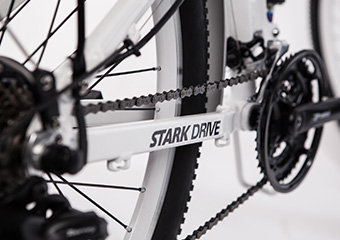 21 Speed Gearing System included with all units of Stark Drive.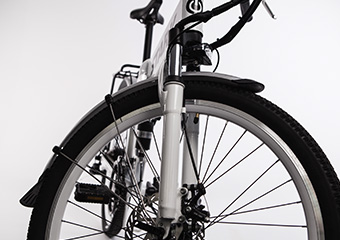 We have included the best all terrain bike tires we could find.